What Differentiates a Luxury Car From the Rest?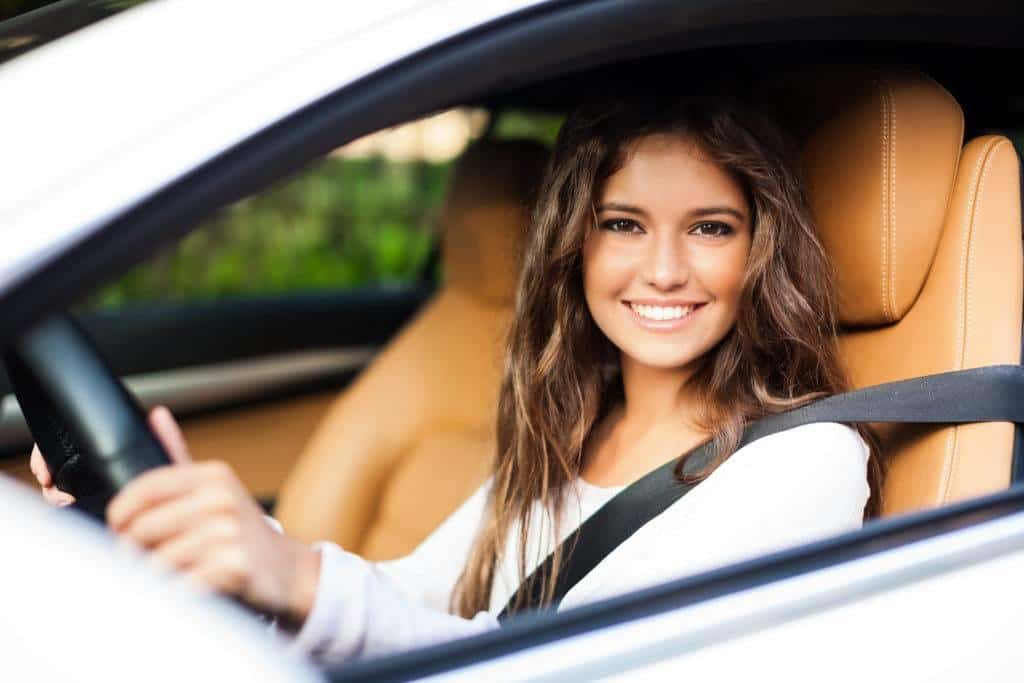 NYC Luxury Car Dealer | Mount Vernon Preowned Cars
The term "luxury" is perhaps overused in the automotive industry, with every manufacturer using the term to describe the style and comfort of their models. True luxury is probably best defined by precise engineering, hand-made interiors, exterior finishing utilizing hand polishing or other treatments, and customized finishes and other features specified by the original owner. As important is how a vehicle feels to a prospective buyer, who ultimately decides if any vehicle deserves a definition of being luxurious.
Some characteristics clearly define luxury-class vehicles. Most are full-size sedans requiring larger engines to provide adequate power. A large sedan with an undersized engine, promoted as energy-efficient by the manufacturer or car dealer, is not a luxury vehicle. We are not belittling this offering; this is a great car for a larger family or someone needing more interior space, but who desires maximum fuel efficiency. But bigger does not automatically denote luxury-class. Optimum performance for a larger, heavier sedan will be provided by a larger engine, perhaps turbocharged, with a multi-geared automatic transmission for smooth shifting.
Another feature of luxury cars is exterior fit and finish. Matching panel clearances, properly aligned doors and windows, and deep rich paint finishes are hallmarks of luxury vehicles. Doors that open and close easily, high-quality wheel and brake systems, and suspension systems strong enough to smooth out the roughest roads with aplomb are features of luxury design.
Of course, interior design and workmanship are keys to luxury automobiles, as comfort and convenience are critical for discriminating customers paying for the privilege. You won't find any vinyl seats in luxury cars, but rather should see high-quality matching leather appointments, real wood trim, metal and carbon fiber replacing plastic, and the best in audio and infotainment systems using premium audio and speaker systems. True NY luxury vehicles will have the accessories and systems available at a driver's fingertips before the driver realizes they want them. Additional features to differentiate luxury may include premium carpeting, and heated and ventilated seats for all passengers, not just the front seats. Also, a multitude of powered systems for seats, mirrors, windows, and doors, and climate control systems available for front and rear seats.
Luxury may be in the eye of the beholder, but if you are deserving of and looking for a luxury-class automobile, you will know one when you see it, sit in it, and test drive it. You can do all of that at Major World, where we have an impressive array of luxury vehicles — including Mercedes-Benz AMG® models — for your review. Why compromise when you can have the best? You won't have to when you visit us at Major World.
Share This Post, Choose Your Platform!
Related Posts