Get The Best Used Luxury Cars Here at Major World!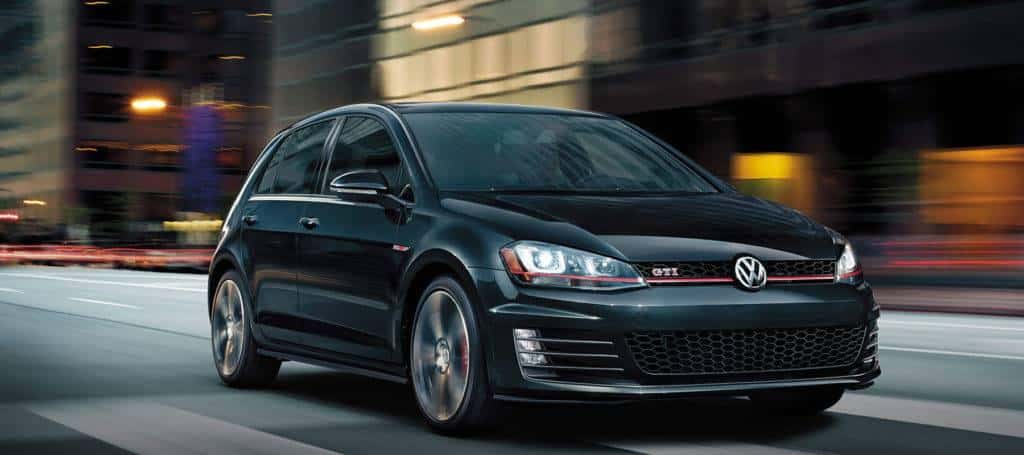 New York Preowned Luxury Car Dealer | Long Island City Used Cars
In 2004, Volkswagen introduced a luxury sedan, the Phaeton. It only remained an active model for two years, and when introduced carried a price tag of $75,000. The car did a very good job of proving that U.S. customers weren't interested in a luxury VW, in fact the most expensive Volkswagen ever produced to that point. The Phaeton was produced in the same plant where Bentley created the Continental and Flying Spur. Unfortunately for Volkswagen, the pedigree didn't rub off.
Sitting inside the Phaeton, you can imagine being in the Bentley, with its rich interior appointments, wood grain accents, and fine upholstery. Rear split seats with individual arm rests and a rear center console added to the panache. An Audi-supplied 4.2 liter V-8 was the base motor, with an available monster 6.0 liter W-12 as an upgrade. So where did the VW Phaeton fail? Most reviewers feel it's probably because the exterior of the Phaeton resembled a large Passat, without enough distinction for buyers to value the high price tag at the time.
Now, a bit more than 10 years later, some pundits suggest the VW Phaeton may be perhaps the greatest luxury used car value in today's market. Here's why. At the time of the Phaeton's release, prospective owners had the Audi A8 in the same price target, certainly in many minds a more prestigious vehicle than a Volkswagen. However, the Phaeton fit and finish, though not appearing new or distinctive at the time, has weathered the test of time and now appears timeless and elegant.
But there's more, since used VW Phaetons can be found in the $10,000 price range on the used market. If maintained well, the Phaeton may be one of the best values out there, and the Audi engines are as powerful as they were when introduced. The hard part may be finding a mechanic who understands a 10-plus year old luxury sedan from Volkswagen, and has the knowledge to get parts as needed. So you may want to check out your local mechanics before pulling the trigger, but be assured that the right Phaeton can bring you satisfaction for years to come, at a bargain price tag.
Major World can help you find your dream Phaeton, or any other car you desire, including Mercedes-Benz AMG® models, so stop by and have a chat with us. We love to hear about your dreams.
Share This Post, Choose Your Platform!
Related Posts