The 2016 Chrysler Town & Country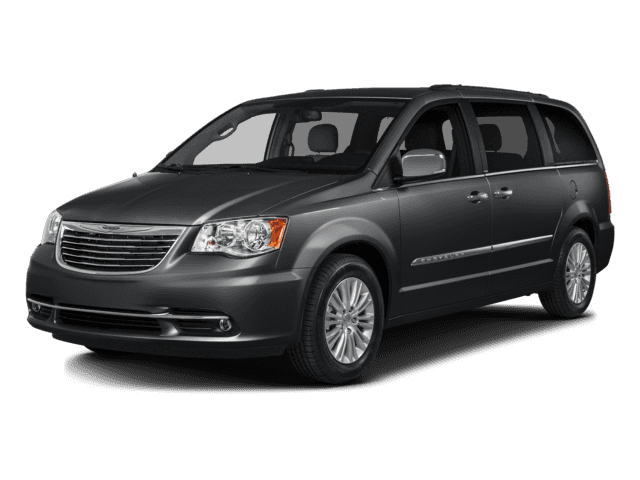 NY 2016 Town & Country | Queens Chrysler Dealer
New York City, one of the largest and most renowned cities in the United States is made up of five (5) Boroughs namely The Bronx, Manhattan, Brooklyn, Staten Island and Queens. The largest among the five Boroughs is Queens located in the easternmost area just adjacent to Brooklyn. When it comes to the number of residents, Queens has the second largest population next to Brooklyn.
What makes the Borough of Queens different from the rest is that it has a very sundry housing stock that ranges from single-family homes to high-rise apartment buildings. Queens also has the second-largest diversified economy, that includes housing two of the busiest airports, the John K.Kennedy International Airport and the LaGuardia Airport. There are more places to see in Queens than you can count on your hands, and some of the attractions are truly world-class which is why it is one of the most visited and populated places in New York.
There are a lot of ways to move from place to place in Queens; it may either be traversing through the 12 subway routes, through the commuter train system which is operational in 22 stations in Queens.However, a private vehicle could also be the best option to travel as most people prefer this mode of transportation to get around the city.
Traveling the roads in Queens Borough would be convenient and luxurious when you ride the 2016 Chrysler Town & Country van. Onlookers will really be wowed when they see you driving this classy vehicle around the city. Chrysler is known for its first-rate and superb features such as the power sliding doors, leather-trimmed seats, the powerful liftgate as well as the efficient ParkView® Rear Back Up Camera.
Another of Chrysler's best features is its innovative seating and spacious storage because of its Stow'n Go® Seating and Storage System. And because of another technologically advanced feature, the SAFETYTECTM PACKAGE, you're sure to protect your car. To ease the pain of long drives, the Blu-ray TM and DVD Entertainment System+ with two 9-inch VGA high-resolution DVD screens can keep you entertained the whole trip.
Be a head-turner when you drive and park in the busiest streets of Queens because anyone would take a glance at Chrysler's distinctiveness and elegance. Even the signature Chrysler grille is absolutely eye-catching. The 2016 Chrysler Town & Country van is definitely a statement of glam and sophistication with all its modern and innovative features.
See our New York Car Dealer for more details today! We are currently offering great deals and specials on all of our New York Preowned Luxury Cars! Hurry in today and start saving!
Share This Post, Choose Your Platform!
Related Posts