Get a Vehicle Perfect For The Whole Family!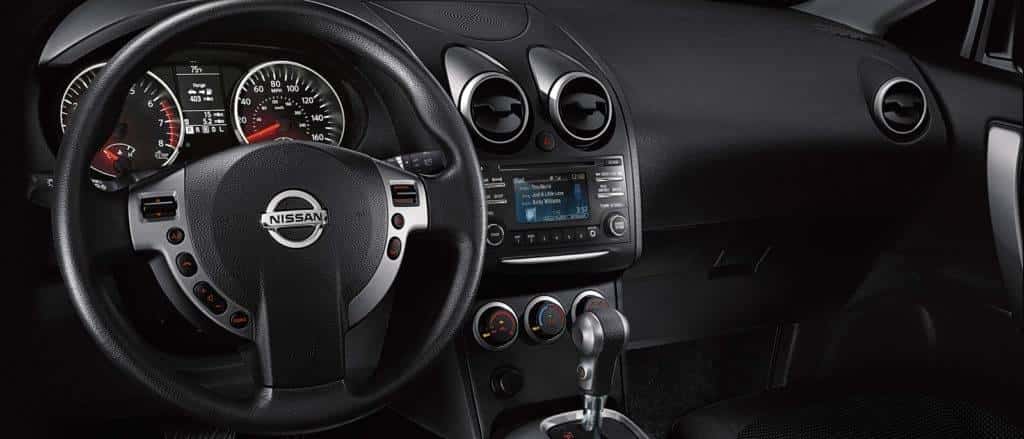 New York 2013 Nissan Rogue S | NY Used Car Dealer
The 2013 Nissan Rogue S is a stylish and safe SUV perfect for the the whole family. This five-seater is a comfortable and affordable vehicle with a nice spread of convenience and safety features, which you'll be sure to enjoy.
When behind the wheel of the Nissan Rogue S, drivers can enjoy steering wheel controls that make operating the vehicle safer and more comfortable to use. For more convenience, the keyless entry feature will allow drivers to hop into the vehicle with ease, never having to worry about digging for keys in pockets or purses.
For peace of mind when transporting your loved ones, the dual front airbags, side airbags and rear head air bags are a quality safety feature. The standard child safety locks, security system, and alarm are additional elements that will provide you and your passengers with ultimate protection.
When operating the vehicle, The 2013 Nissan Rogue S allows for drivers to benefit from tire pressure monitoring, cruise control, power steering, anti-lock brakes and traction control, which makes driving simpler and safer. Plus, you can even use the rearview camera or Nissan Around View monitor to improve your visibility to a 360-degree level when behind the wheel.
For entertainment, feel free to rock out to tunes on your phone using the auxiliary input port, or turn on the am/fm radio to jam to your favorite station. You can even utilize the Rogue's Bluetooth, USB port, seven-speaker Bose audio system and 5-inch touch screen.
With the 2013 Nissan Rogue S, getting your family from here to there is easy, safe and fun! If you're interested in this stellar SUV, consider paying us a visit at Major World. We would love to get you behind the wheel of this vehicle for a test drive, so why wait? Give our Bronx Used Car Dealer a call at (866) 614-2883 or stop by our lot at 43-40 Northern Blvd in Long Island City, Queens, New York today! While you're here, find out the steps you can take to trade in your vehicle and how liability insurance works.
Share This Post, Choose Your Platform!
Related Posts