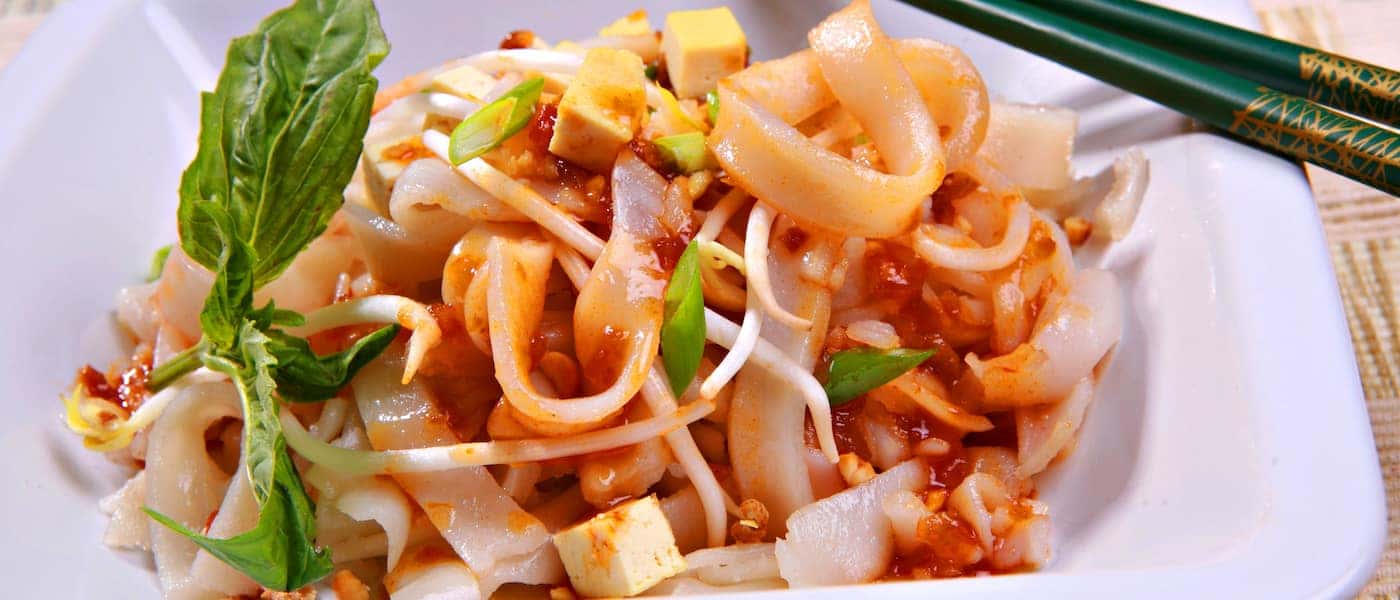 ---
---
Are you located in Brooklyn or Queens and looking for a tasty bite to eat? Check out Major World's list of great Queens, NY, restaurants during your night out, and discover your new favorite place to chow down. Whether you're looking for Mexican dishes, Thai specialties, or anything in between, there's sure to be a restaurant in Queens, NY that serves up what you're hungry for. Take a look at some of our favorites below, and feel free to contact us for even more recommendations.
Established in just 2015, first up on our list of great Queens, NY restaurants is The Alcove. Found at 41-11 49th Street in Sunnyside, this restaurant/bar serves a menu of delectable entrees and appetizers for breakfast, lunch, and dinner, on top of having a fine selection of locally-brewed beer options. Come for their delicious food, which includes everything from specialty burgers and fries to plates of french toast, but stay for the gracious and kind staff.
Next up on our list of best restaurants in Queens, NY, we have Kin'd, which you'll find at 192-03 Union Turnpike in Fresh Meadows. This ever-popular Thai establishment has an extensive menu that includes appetizers, salads, a list of specials for lunch and dinner, and even vegetarian options. One of the most popular dishes is their special Drunken Noodle, which features a sauteed flat rice or udon noodle that's topped with egg, onion, tomato, bell pepper, basil, and a spicy sauce. If you're looking for something truly special and your taste buds are feeling adventurous, Kin'd should be your first stop!
Opened in 2012 by Cosme Aguilar, Casa Enrique has easily climbed its way to the top to become one of the best traditional Mexican restaurants in Queens, NY. Located at 5-48 49th Avenue in Long Island City, Casa Enrique features a menu of freshly-made Mexican delicacies for lunch and dinner. Some of our favorite options include the tostadas de jaiba as well as their vast selection of enchiladas, and you really cannot go wrong by starting your meal off with an order of their homemade chips and guacamole.
Discover More About Queens, NY with Major World
Are any of these Queens, NY restaurants whetting your appetite? If not, you can check out our list of favorite Bronx restaurants, where we highlight three more fantastic places to eat! Or, you can even give us a call at Major World, and one of our representatives will be happy to recommend even more local eateries. And when you're out looking for a bite to eat near Bronx or Jersey City, you're better off getting there in one of our affordable and reliable used vehicles! For more, take a look at the history of Yankee Stadium in Bronx, NY, or our Brooklyn pizzeria suggestions.
More from Major World
When it comes to the 2022 Honda Civic, you will enjoy a reliable and fuel-efficient sedan in the Queens area. You not only will be able to enjoy an impressive cargo and passenger space, but you also will be able to enjoy an incredible range of outstanding features right at your fingertips. Let's break…

Everyone knows about used cars, but can the same be said about certified, pre-owned vehicles? These are cars and trucks that can represent the upper echelon of the best deals in the business. For any consumers thinking of buying a used car, there is always a certain level of trepidation about its past and future….

Stats are showing that a majority of vehicle buyers spend around 59% of their time browsing online. Most luxury car dealerships in the NY and NJ area, like our team at Major World, make it easy for customers to see our full range of inventory, which definitely includes used cars. If you often shrug at…