11 Summer Road Trip Essentials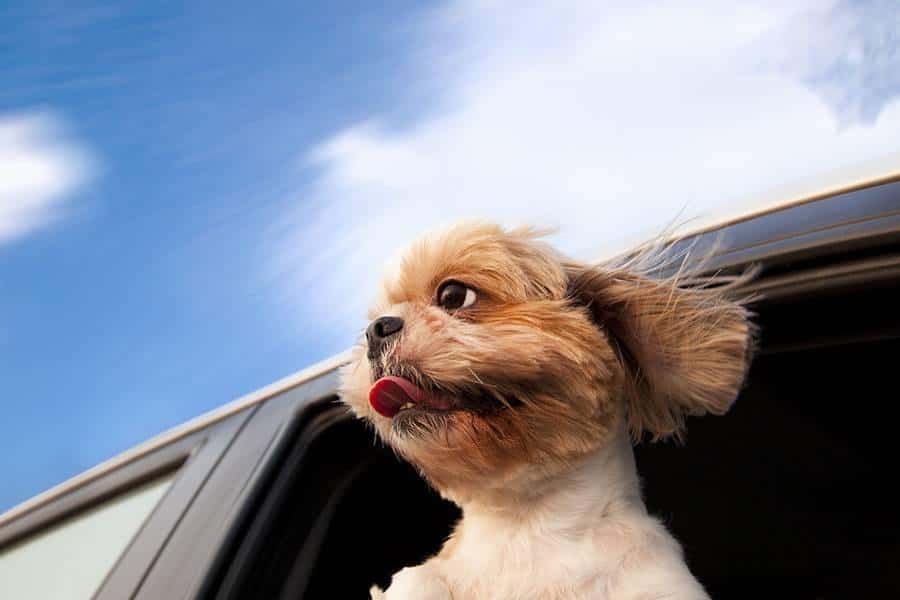 Bronx Preowned Cars | NYC Used Car Dealer
If you are hitting the road with family or friends for a fun and exciting road trip, there are a few items you won't want to leave behind. When you are packing up your suitcase for the trip ahead, don't forget to pack up your new or used car with these 11 summer road trip essentials, suggested by Geico.
A Blanket: A blanket can come in handy often during a road trip. If your trip is taking place during the summer, pack a lightweight blanket. If you're taking on the road in the winter, pack a heavier blanket. A blanket can keep you comfortable or your passengers comfortable during the ride, and may also come in handy for impromptu picnics or a trip to the drive-thru.
Portable Battery Chargers: Odds are that you, your friends, or family will be using smartphones during your road trip. The more you use your phone, the quicker you drain its battery life. To make sure everyone can charge their phones, bring portable chargers in addition to the car charger you may have.
A Portable Jump Starter: Just in case you run into car trouble on your trip, having a portable jump starter on hand will save the day. With a standard set of jumper cables, you may have to rely on the kindness of a stranger to get your car going again. But with a portable jump starter, you don't have to fear those times when you're broken down and the only car on the road for miles.
A Soft-Sided Cooler Bag: It's always nice to have a cooler handy. With a soft-sided cooler, as opposed to a large hard cooler, you can keep ice, drinks and snacks cool while also saving space.
Water: Make sure you always have water for you and your friends or family during your road trip. By keeping a few jugs of portable water in the car, you can be sure everyone is properly hydrated even when you're miles away from the nearest drinking fountain or rest stop.
Snacks That Don't Require Refrigeration: Having snacks that won't go bad in room temperature is a smart idea during your travels. These foods won't spoil, take zero preparation and are easy to eat on the go.
Duct Tape: Duct tape can be used many different ways, so keeping a roll on-hand during your road trip is essential. Duct tape can be used for makeshift repairs, temporary injury solutions, and just about anything else.
Wet Wipes: Riding in a car for a long period of time with snacks and beverages can potentially lead to spills and crumbs. To keep your vehicle clean, be sure to carry plenty of wet wipes.
Physical Road Maps: Even if your car and smartphone are equipped with navigational tools, it's always nice to have a road map on hand. If your GPS fails, a map will have your back. Plus, a paper map can provide you with the new skill of recognizing mile markers and highway signs, while also giving you the complete road trip experience.
Paper Money and Change: When you're on the road, you may not be passing many ATMs and banks. In case any toll roads or rest stops don't accept credit or debit cards, make sure you have some spare change on hand. But don't carry too much money, because this can be dangerous.
Board Games and a Deck of Cards: You can only check Facebook so many times until you're bored out of your mind. Bond with your family and friends during your road trip with classic board and card games, which have been scientifically proven to relieve stress, improve brain function, and strengthen relationships.
For more tips and tricks see our Bronx Luxury Car Dealer today! We are located in Queens and now serving Brooklyn, Mount Vernon, and the surrounding New York areas! While you're here, you can visit some of our favorite restaurants in Newark!
Share This Post, Choose Your Platform!
Related Posts